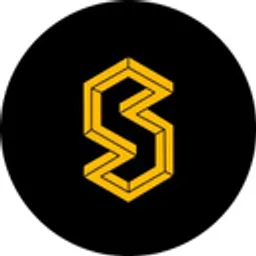 Only 54 votes away from up to 12h free promoted listing!
About Liquid Staking BNB
Stader is a non-custodial smart contract-based staking platform that helps users conveniently discover and access staking solutions. We are building key staking middleware infra for multiple PoS networks for retail crypto users, exchanges and custodians. We have recently launched our liquid staking solution on BNB Chain. The liquid token is BNBx.
In case of missing or misleading information please
ID: 35691
Liquid Staking BNB Token Price
All Time High
Nov 10, 2022, 6:45 AM
$512.472-36.80 %
All Time High LP
Oct 11, 2022, 11:43 AM
$3,957,698 -67.63 %
In case of missing or misleading information please