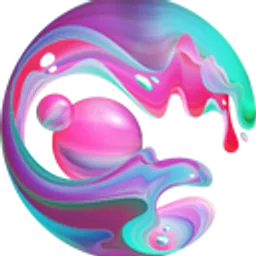 Only 7 votes away from up to 12h free promoted listing!
About Sphere Finance
What is Sphere Finance?
Sphere Finance aims to do governance acquisitions using a treasury amassed by investors, for investors. The profits from the investments are then sent to investors as dividends in the form of the $SPHERE token every 30 minutes, 48 times a day. The treasury is amassed through taxes that users agree to pay for buying, selling & transferring their tokens, including the "Dynamic" tax, an additional tax for every % of the LP that you hold and sell on a transactional basis.

Later, the project will take the form of an index fund, like an S&P 500 of crypto.
In case of missing or misleading information please
ID: 19815
Sphere Finance Token Price
All Time High
Apr 16, 2022, 1:06 AM
$0.1155-84.16 %
All Time High LP
Apr 16, 2022, 4:38 AM
$13,609,181 -99.46 %
In case of missing or misleading information please