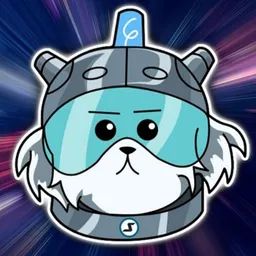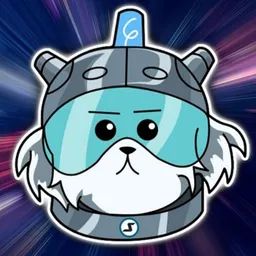 SnufflesInu (SINU)
coin on

BSC
0xe57692d4558fd6f779cb0b600213b73ca6ea213f
Only 6 votes away from up to 12h free promoted listing!
About SnufflesInu
What is Snuffles Inu?
Snuffles Inu is a community based token on the BEP-20 network. The community holds and exchanges to gain access to rewards, collectibles, and platform utilities!

We At Snuffles Inu Believe In The Power Of A Strong Community. We Pledge Our Loyalty To Our Community Through Our Unique Governance System That Gives A Voice To Every Token Holder. Together, We The People Make Key Decisions On The Direction Of Our Project! Snuffles Inu Is Truly A Project For The People By The People.


In case of missing or misleading information please
ID: 62227
All Time High
Sep 19, 2022, 6:21 PM
$0.00000000005454-93.49 %
All Time High LP
Sep 19, 2022, 5:30 PM
$10,469 -64.68 %
In case of missing or misleading information please