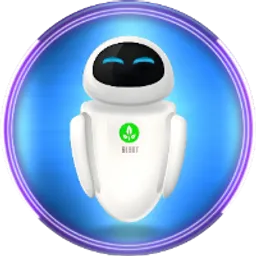 Only 247 votes away from up to 12h free promoted listing!
About Smooth Launch Bot
SLBot has several practical applications. The primary source of value, however, comes from developing a bot to stop other bots from invading and destroying work in progress. Essentially, information will be kept on the bot and newly created virtual accounts will automatically banned from the group without any kind of notification to the users. It's an original piece of music with a bright outlook. To get the most out of the bot, you'll need your tokens.
In case of missing or misleading information please
ID: 66149
Smooth Launch Bot Token Price
All Time High
Nov 18, 2022, 8:15 PM
$0.06269-34.61 %
All Time High LP
Nov 18, 2022, 10:31 PM
$9,466 -20.79 %
In case of missing or misleading information please