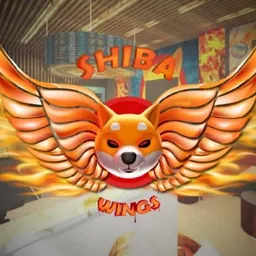 Only 9 votes away from up to 12h free promoted listing!
About Shiba Wings
ShibaWings 🐶🪶

Shiba Wings: the first-ever crypto restaurant in Australia. https://cryptonews.net/news/altcoins/20675989/

The most anticipated first-ever Crypto blended restaurant Shiba Wings is all set to launch in Australia on March 18th, 2023. It is the first and only dinner restaurant in Australia to accept cryptocurrency as payment.
In case of missing or misleading information please
ID: 76082
All Time High
Mar 18, 2023, 7:19 AM
$0.00003484-93.34 %
All Time High LP
Mar 18, 2023, 7:30 AM
$7,941 -68.89 %
In case of missing or misleading information please