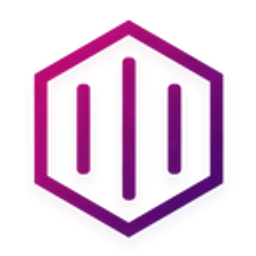 Only 81 votes away from up to 12h free promoted listing!
About Rebellion Capital
The Rebellion Project is a ground breaking Venture Capital firm in the DeFi space, where they provide direct exposure to the assets they hold and acquire. Alongside building new and innovative products in the space. That generate passive revenue through partnerships and royalties. Further increasing the benefit to holders.
In case of missing or misleading information please
ID: 65041
Rebellion Capital Token Price
All Time High
Oct 28, 2022, 10:05 PM
$0.03301-18.15 %
All Time High LP
Oct 29, 2022, 7:34 PM
$104,288 -99.49 %
In case of missing or misleading information please