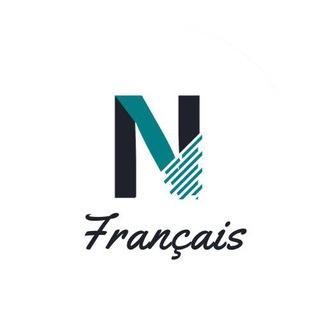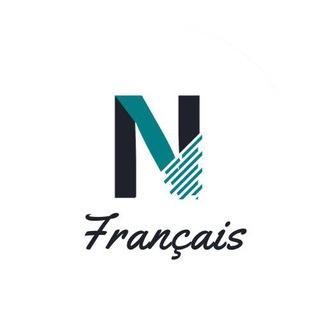 Next Token (NXT)
coin on

BSC
0x7601157e00750e2adc28b2cb2a51419bdca53ac9
Only 67 votes away from up to 12h free promoted listing!
About Next Token
What is the Next Token [NXT]?

The Next Token is first and foremost the utility token of a platform (marketplace) being developed to connect professionals and influencers.

Its function at the heart of the platform's ecosystem is to allow token holders to benefit from advantages up to free under the condition of stacking NXT on it.

It will make it easier to find relevant influencers for all businesses through a smart algorithm based on a rating system, engagement rate and many other metrics.

Circulation supply: 99,500,000,000 NXT
Total supply: 99,500,000,000 NXT
Maximum supply: 100,000,000,000 NXT


- For 1 year on the BSC ✅
- The platform is scheduled for September/October
- NXT will be an incubator for a NFTs project.
- Buy/Sell at 0% tax
- And many more surprises to come very soon.

Where can I buy Next Token (NXT)?
For the moment, NXT is available in BUSD/NXT on Dex Pancakeswap.
In case of missing or misleading information please
ID: 16663
All Time High
Mar 21, 2022, 2:35 PM
$0.00002157-83.95 %
All Time High LP
Mar 21, 2022, 9:04 PM
$492,304 -59.72 %
In case of missing or misleading information please