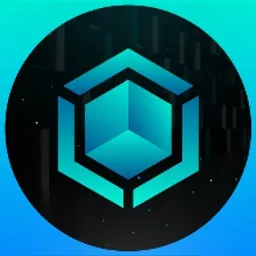 Only 86 votes away from up to 12h free promoted listing!
About Loaded Nodes Token
Loaded Nodes is an innovative yield farming protocol built on the Cronos chain. Through the help of a multi-chain yield farming protocol, it will allow users to earn rewards by creating multiple nodes on our Decentralized App.
Founders & lead dev are KYC and DOXXED.

Our main goal is to have multiple projects built on the Cronos chain following the launch of the protocol. This will include our DaaS platform and to become a Node validator.

Our roadmap plans to expand into other blockchains chosen by our community. This will include the goal to become a sustainable Node-as-a-Service (NaaS). We will also release our NFT collection & marketplace shortly after the public launch.
In case of missing or misleading information please
ID: 64055
Loaded Nodes Token Token Price
All Time High
Nov 28, 2022, 8:11 PM
$2.004-11.86 %
All Time High LP
Nov 28, 2022, 8:08 PM
$160,000 -100.00 %
In case of missing or misleading information please