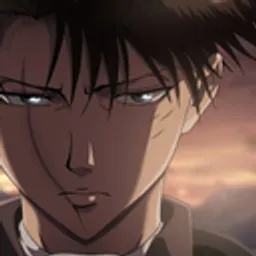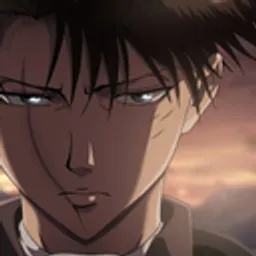 Levi inu (LINU)
coin on

BSC
0xB40Ec10Ee46A9FeeF15e9Db602F67E3939DffE29
Only 712 votes away from up to 12h free promoted listing!
About Levi inu
Levi Inu is a project with the goal to create an anime-based community for two-way communication between anime enthusiasts and in future a freelance platform to present their artworks as NFT and attract small and large investors.
The FEES from the platform will be used to make many charitable contributions, and for betterment of the community.✅ Audited by TechAudit✅ Experienced Marketing Team✅ Cooperation with big partnerships✅CMC/CG After Launch🔒 LP lock: 12months.
In case of missing or misleading information please
ID: 33479
All Time High
Aug 10, 2022, 10:45 AM
$0.000000002489-99.30 %
All Time High LP
Aug 10, 2022, 10:33 AM
$2,197 -90.60 %
In case of missing or misleading information please