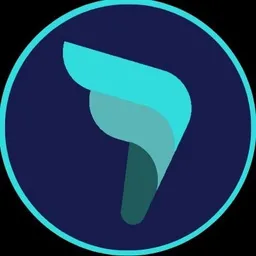 Only 684 votes away from up to 12h free promoted listing!
About Lets Go Brandon!
Freedom: The FJB blockchain project provides security and ownership of data by administering the mechanisms of a trustless, transparent, and decentralized system for Patriots and people from a varied ideological spectrum across the world. We believe that the decentralization of our economic and legacy financial systems is critical to the future of our nation. The FJB blockchain project will provide a sovereign-grade, immutable ledger with open, non-discriminatory participation that is permissionless and censorship-resistant.
In case of missing or misleading information please
ID: 63985
Lets Go Brandon! Token Price
All Time High
Nov 8, 2022, 4:40 PM
$0.0002054-35.19 %
All Time High LP
Oct 29, 2022, 12:30 PM
$615,650 -15.42 %
In case of missing or misleading information please