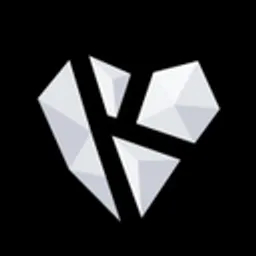 Only 87 votes away from up to 12h free promoted listing!
About KardiaChain Token
Developed by ex-Google Tech Lead Manager Huy Nguyen, KardiaChain is the world's first fully interoperable and non-invasive blockchain. Renowned Dual Master Nodes (Dual Nodes) technology allows KardiaChain to operate in conjunction with other blockchains without requiring them to alter their respective protocol or technology. Technically, it can be said that what KardiaChain has is quite superior to other blockchain platforms. It is also the largest layer-1 platform in Viet Nam in terms of TVL and a market challenger in Southeast Asia.

KardiaChain token (KAI) is a the native deflationary scarce asset powering the ecosystem on KardiaChain. KAI is used as the unit of exchange between users on the network, to quantify and pay the costs of the consumed computational resources.
In case of missing or misleading information please
ID: 27260
KardiaChain Token Token Price
All Time High
Jun 4, 2022, 9:26 AM
$0.01837-58.95 %
All Time High LP
Jun 4, 2022, 11:32 AM
$496,176 -48.24 %
In case of missing or misleading information please