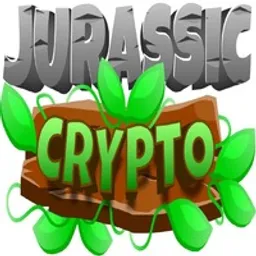 Only 70 votes away from up to 12h free promoted listing!
About Jurassic Crypto
Jurassic Crypto is an NFT game in which you will share an immersive experience within the Mesozoic era. You can build your team of Dinosaurs, you can also exchange them and hunt different animals and powerful creatures that fight for survival. Win PVP battles, face other players and improve your team's skills. Jurassic Crypto is based on Binance Smart Chain and developed with Unity's 3D graphics technology.
In case of missing or misleading information please
ID: 17929
Jurassic Crypto Token Price
All Time High
Apr 5, 2022, 6:48 PM
$0.3622-99.71 %
All Time High LP
Apr 6, 2022, 6:42 PM
$476,719 -94.36 %
In case of missing or misleading information please