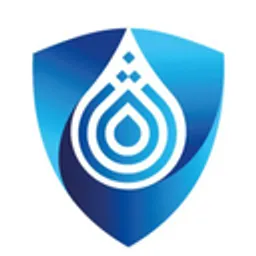 Only 51 votes away from up to 12h free promoted listing!
About H2O Network Token
Global available potable water is insufficient to meet the current and future population requirements. Worldwide, more than 2 Billion people – almost 30% of the world's population – do not have access to sufficient water in order to supply their daily needs. Everyday this number increases and the world urgently requires more potable water in order to address the shortfall.

H2O Securities and the H2ON Token enables a quicker deployment of water infrastructure and solutions through the use of its token strategy and blockchain technology.

The H2O Water Network and H2ON Token strategy is designed to address the problems that prevent rapid scalability and deployment of water infrastructure by broadening the participation of global partners. The H2O Water Network is a closed loop ecosystem where a tokenized currency (H2ON Token) is used as a mechanism to reward participation in the network. It lowers the barriers to deploy more water infrastructure, quicker, globally, and to unlock new sources and approaches to water production.
In case of missing or misleading information please
ID: 31747
H2O Network Token Token Price
All Time High
Jul 7, 2022, 11:54 AM
$2.000-91.83 %
All Time High LP
Jul 16, 2022, 9:13 AM
$227,466 -67.19 %
In case of missing or misleading information please