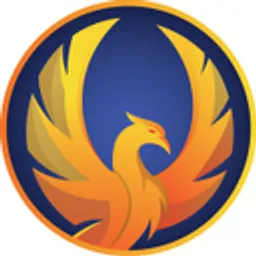 Only 87 votes away from up to 12h free promoted listing!
This is a Presale Project!

About Firebird Aggregator
FBA (Firebird Aggregator token) is a token with multi-chain utilities, designed for maximum revenue. First-of-its-kind, FBA is equipped with an multichain cashback feature that rewards users for swapping, while also saving them on swap fees. After earning through swapping, FBA can be staked for profit-share from all chains where Firebird Aggregator is operational for additional rewards.
In case of missing or misleading information please
ID: 30960
In case of missing or misleading information please