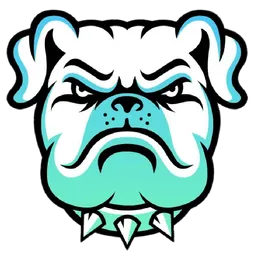 Only 74 votes away from up to 12h free promoted listing!
About BTDog BEP20 Token
BTDog will establish a DAO alliance, which will gather more high-quality ecosystems and projects, gather high-dimensional cognitive partners, use the influence of the community to empower the world's top blockchain ecological construction, and create a Defi+NFT+DAO for users. A new metaverse parallel world.
In case of missing or misleading information please
ID: 66057
BTDog BEP20 Token Token Price
All Time High
Dec 3, 2022, 6:43 AM
$0.02260-98.93 %
All Time High LP
Dec 9, 2022, 7:30 AM
$474,438 -88.34 %
In case of missing or misleading information please