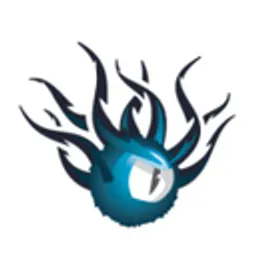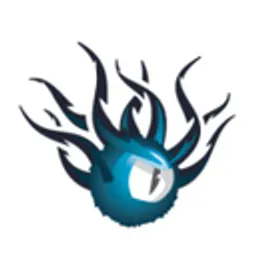 Behodler.io (EYE)
coin on

BSC
0x155ff1a85f440ee0a382ea949f24ce4e0b751c65
Only 89 votes away from up to 12h free promoted listing!
About Behodler.io
Behodler Token Live price data
The live price of Behodler Token today is 0.188108310016617819 USD. $eye It is up 20,19% from the last trading day! We update our USD to eye every 10 minutes!

Behodler Has a Market Cap of 2,078,517,882,708,300,032 USD and is down 0,00% in the last 24H!

What Is Behodler (eye)?
Behodler is an efficient, low gas, single sided AMM with a universal liquidity token powered by MEV capturing tokenomics.
While offering lower impermanent loss than traditional AMMs, Behodler shines as a wholesaler of yield strategies typically found on layer 2: for half the gas of a trade on Uniswap, you can zap into and out of your favourite mainnet yield farms.

Eye is the deflationary governance token for Behodler. While most governance tokens are for little more than voting, Behodler burns EYE every chance it gets to glean the truth that comes from requiring participants stake skin in the game.

What Is Behodler (eye) contract address??
The contract address for the Behodler is 0x155ff1a85f440ee0a382ea949f24ce4e0b751c65 and it can be found on eth network.
In case of missing or misleading information please
ID: 25871
All Time High
Aug 14, 2022, 9:26 PM
$2.222-92.55 %
All Time High LP
Aug 30, 2022, 6:13 AM
$10,028 -32.05 %
In case of missing or misleading information please