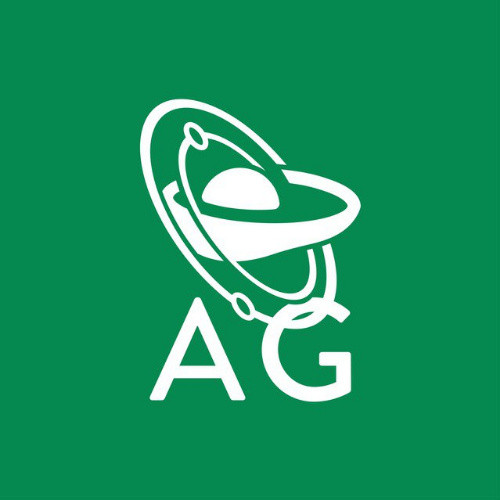 Only 360 votes away from up to 12h free promoted listing!
About Avocado DAO Token
Avocado DAO will focus on investing in current and future NFT (Non-Fungible Token) assets within games and emerging metaverses and lend the NFTs back to their guild members to optimize yield. The goal is to share the profits of the DAO with the guild members and the owners of the Avocado Guild ($AVG) token and maximize the utility of all the NFT assets owned by Avocado DAO.

In case of missing or misleading information please
ID: 11470
Avocado DAO Token Token Price
All Time High
Mar 29, 2022, 7:21 PM
$0.9314-95.10 %
All Time High LP
Mar 29, 2022, 7:31 PM
$1,441,669 -66.49 %
In case of missing or misleading information please