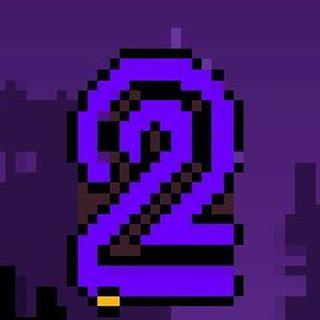 Only 6 votes away from up to 12h free promoted listing!
About 3SHARE Token
A fork of tomb.finance, pegged to the price of 1 FTM via seigniorage.

Stake your 2OMB-FTM LP tokens to earn 2SHARE seigniorage rewards.

To maximize profits, stake your harvested 2SHAREs in the Boardroom to earn more 2OMB!
In case of missing or misleading information please
ID: 14661
All Time High
Mar 25, 2022, 2:04 PM
$153.113-99.15 %
All Time High LP
Mar 21, 2022, 8:12 PM
$202,639 -95.64 %
In case of missing or misleading information please