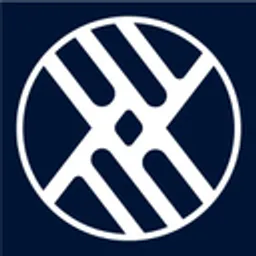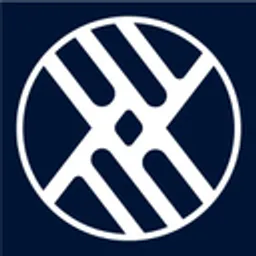 NFTY Token (NFTY)
coin on

BSC
0xe1d7c7a4596b038ced2a84bf65b8647271c53208
Only 78 votes away from up to 12h free promoted listing!
About NFTY Token
NFTY Token Token Live price data
The live price of NFTY Token Token today is 0.030764134532217990 USD. $nfty It is down 0,83 from the last trading day! We update our USD to nfty every 10 minutes!

NFTY Token Has a Market Cap of 15,893,048 USD and is down 0,83% in the last 24H!

What Is NFTY Token (nfty)?
NFTY is a cross-chain Web 3.0 authentication layer used for subscription services, loyalty incentives, and access management. NFTY authenticates via Web 3.0 public key signing rather than Web 2.0 usernames and passwords, with the $NFTY Token powering the NFTY authentication layer.

What Is NFTY Token (nfty) contract address??
The contract address for the NFTY Token is 0xe1d7c7a4596b038ced2a84bf65b8647271c53208 and it can be found on eth network.
In case of missing or misleading information please
ID: 35222
All Time High
Aug 8, 2022, 1:15 PM
$0.03473-56.04 %
All Time High LP
Aug 10, 2022, 4:47 PM
$361,863 -31.27 %
In case of missing or misleading information please