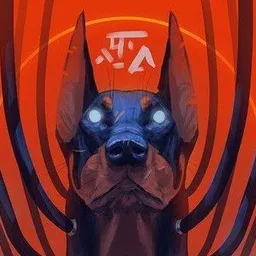 Only 61 votes away from up to 12h free promoted listing!
About Dobermann Inu
Dobermann Inu 🐕‍🦺

The Dobermann is a medium-large breed of domestic dog that was originally developed around 1890 by Louis Dobermann, a tax collector from Germany. The Dobermann has a long muzzle.

Contract Address: 0x156D24F8a04cfb75F982d65c0F73779687d0fE6e

Stealth Launched on Uniswap!
Tax 0/0

Contract Renounced

Doxxed Dev behind the project!

In case of missing or misleading information please
ID: 66645
Dobermann Inu Token Price
All Time High
Dec 4, 2022, 3:10 PM
$0.0004393-86.24 %
All Time High LP
Dec 5, 2022, 11:30 AM
$13,119 -57.24 %
In case of missing or misleading information please