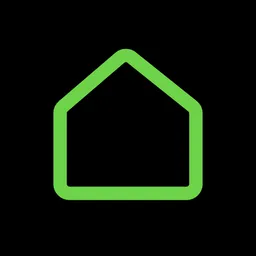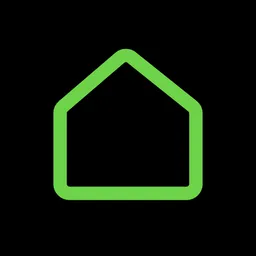 Cooper Station (COOPER)
coin on

BSC
0xdfbbfb5263862f89dd40fcdfaaf016ba115c3edb
Only 9 votes away from up to 12h free promoted listing!
About Cooper Station
Cooper Station is a long-term project that brings multiple crypto utilities into one app.

Cooper Station is an application that makes it easy for developers and investors to manage data processing to facilitate investment transactions.

Cooper Station has a variety of features that are mutually integrated with digital wallets as well as the currently available blockchain network, where investors and developers can create and manage their own digital wallets, in this case users can create their own digital wallet address at will by create the desired unique code such as their birthday or a special day in their life making it easier for users to remember their digital wallet easily with a unique code that has been created previously.

Cooper Station also plans to create a point of sale feature, where users will be able to easily find out and record expenses and income that have been made in their investment process, where currently in the world there is no one that integrates both digital and CEX wallets that are currently available. different from conventional banks which have cash flow records so as to facilitate the user's investment management. therefore cooper station will bring this feature fully integrated through all current networks.
In case of missing or misleading information please
ID: 35793
Cooper Station Token Price
All Time High
Aug 15, 2022, 6:41 PM
$0.0000001830-99.64 %
All Time High LP
Aug 15, 2022, 6:30 PM
$17,321 -99.88 %
In case of missing or misleading information please